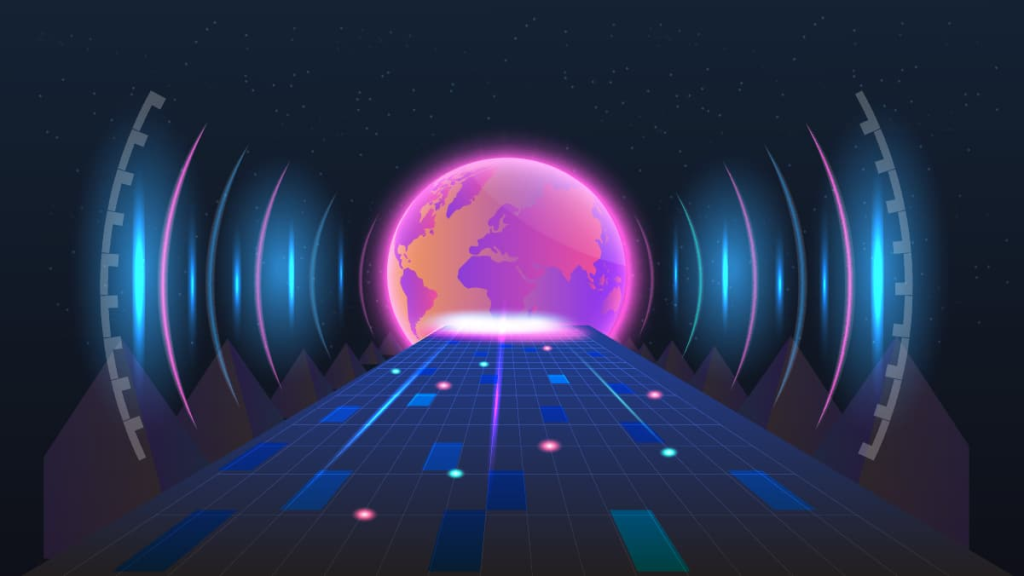 With the rapid advancements in communications networks, social media, and internet users, the Asian market is expanding at a much quicker rate than any other region, making it crucial for the gaming industry's growth and consumer consumption.
One of the major drivers of growth in the gaming industry is mobile gaming. Online mobile games are readily available free of cost on application stores, and the popularity of multiplayer mobile games, particularly MMO games with a large number of players, is a key driver of the mobile gaming market's growth. Game developers are constantly developing new genres of MMO games to enhance the gaming experience of users. This has resulted in The Asia-Pacific region to host the most prominent mobile player base globally, with an average session duration of 34.79 minutes in 2022, which is 14% higher than the global average of 30.5 minutes. This factor, coupled with the rapid rise of smart devices and internet users, has made the APAC region the go-to destination for mobile game creators.
Esports has also become a significant market in the APAC region, generating nearly half of the global esports revenue in 2019. The Asian population plays a vital role in the number of esports viewers and athletes, with projections indicating that over 50% of esports viewers in 2025 will be from the APAC region. China and Korea are the major esports markets in the region, but other countries such as Indonesia, Malaysia, Philippines, Singapore, Thailand, Vietnam, and Taiwan are also emerging as powerhouses of esports.
The region's influence on the gaming industry is set to continue growing, with governments and businesses in the region investing heavily in esports and mobile gaming. The Asia Pacific Blockchain Gaming Market is expected to grow at a CAGR of 69.1% during the forecast period (2023–2028). The introduction of Qglobe's new platform, Tilted, is set to leverage this growth. The app's innovative tools will provide game streamers and Esports corporations with a unique way to monetize their content and traffic. With these developments, it's clear that the gaming industry in the Asia Pacific region is poised for continued success in the future.