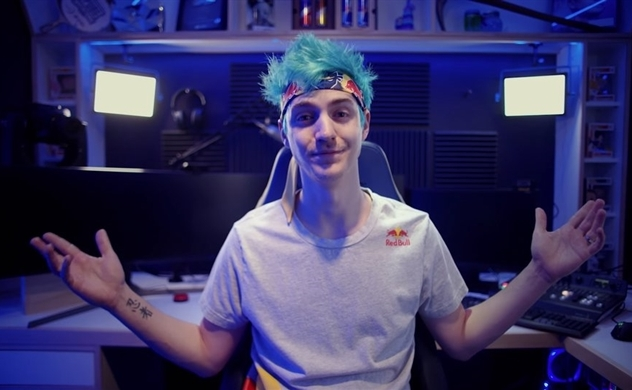 The e-commerce market in Southeast Asia has experienced significant growth since the mid-2010s, which has accelerated during the COVID-19 pandemic. From 2016 to 2022, the total value of e-commerce sales in the region grew fivefold annually, with e-commerce's share of all retail sales increasing from 5 percent to 20 percent. This growth is not limited to increased sales value, but also reflects an expanded range of products and more diversified channels of fulfilment.
To cater to the growing demand for e-commerce in Southeast Asia, supply chains in the region are shifting, and new logistics capabilities will likely be required. Both existing logistical players and new entrants who possess these capabilities will benefit from these shifts. Among the new channels of e-commerce that are emerging in Southeast Asia, social commerce, conversational commerce, live shopping, and community group buy are the most significant contributors to the market's growth.
Social commerce, which involves buying and selling products through social media platforms, has contributed significantly to the Southeast Asian e-commerce market, with a total value of US$34 billion in 2022. Social commerce is expected to grow 20% by 2027 taking its total value at US$85 billion. TikTok has emerged as a rising star in this space, enabling social commerce in the region through a range of distinctive features and solutions.
Conversational commerce, which covers the entire e-commerce journey and improves customer experiences by providing buyers with a new way of seeking service and clarity while shopping online within conversation apps, is another significant contributor to the Southeast Asian e-commerce market, directly contributing US$12 billion.
Live shopping, characterised by real-time visual engagement and product demonstrations, has also gained popularity as an alternative to face-to-face shopping due to COVID-19 restrictions. Live shopping contributed US$13 billionto the E commerce market in Southeast Asia.
Community group buy, which is gaining traction among new retail startups that use community or group dynamics to drive e-commerce growth in Southeast Asia, is currently the smallest contributor to e-commerce, at US$5 billion, resulting in a 2–3 percent market share in Southeast Asia.
Future trends in social commerce include the availability of various payment methods and the introduction of blockchain technology to create a global social commerce platform. TikTok currently offers a variety of payment methods depending on the country and region. In Southeast Asia, users can use credit or debit cards, bank transfers, or e-wallets such as GrabPay, GoPay, and OVO to make purchases through the app. TikTok has also introduced a feature called TikTok Pay, which allows users to add a payment method to their TikTok account and use it for in-app purchases. However the availability of these payment methods may vary by location, limiting the growth of social commerce to local regions.
Qglobe, using blockchain technology, is creating a new platform called "Tilted," which is powered by a universal payment solution to attract global consumers. This global payment method allows users from anywhere to participate in social commerce from any country, opening up new frontiers for e-commerce growth where global users can be part of social commerce anywhere in the world.