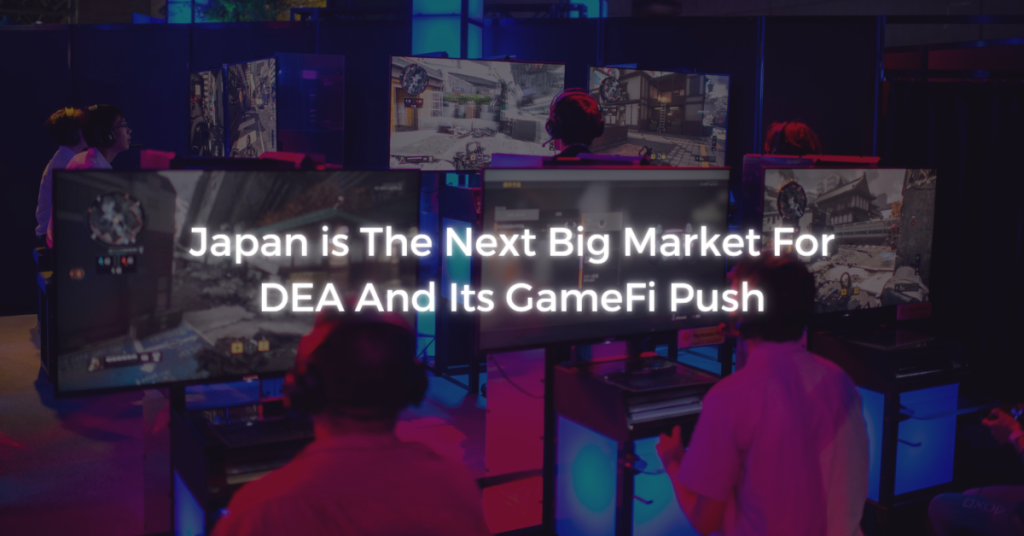 Japan's esports market was slower to develop compared to other Asia-Pacific markets. Although it was very quick to catch up. 2018 saw a surge in growth, earning the title "the year of esports" in Japan. Within 1 year, the esports industry grew by over thirteen times, from US$2.6 million in 2017 to US$35 million in 2018, attracting worldwide attention.
However, the COVID-19 pandemic in 2020 caused valid concerns in the market, with physical esports events canceled during lockdown periods. Even after restrictions were lifted, Japanese people were hesitant to attend events hosting large crowds, leading to lower ticket sales and a direct impact on the sponsorship and grants market in esports. Nevertheless, esports continued to thrive, with the number of fans doubling from 3.8 million in 2018 to 7.8 million in 2022. The increased screen time due to people staying at home led to the continued growth of the esports market in Japan, with the Japanese esports market value reaching US$60 million in 2020.
Today, esports has become a mainstream part of gaming in Japan, with educational institutions incorporating it into their curriculum and even senior citizen facilities using it for dementia and health maintenance purposes. In 2022, the esports market in Japan crossed US$80 million, thanks to numerous virtual and physical esports tournaments held in Japan, with prize pools exceeding US$1 million. The esports market is projected to add another USD 120 million by 2025, with live streaming expected to dominate the segment share. The demand for esports live streaming is expected to experience exponential growth during this forecast period.
By 2023 there are more than 2,700 Japanese esports players, with a cumulative prize pool crossing the US$30 million across over 1,800 tournaments. PubG is still the highest awarding game, with US$4.6 million being rewarded to esports athletes over the years, demonstrating the interest in MMORPG games. In 2023, The highest-paid esports athlete is still Shuma "kakip" Kakinuma, who has won a total of US$1.2 million in prize money through Shadowverse tournaments. Some of the other top Japanese esports players include Shuma Kakinuma, Kanamori Tsunehiro, Hajime Taniguchi, Wataru Ishinashi, Ryutaro Okumoto, Sato Kenta, and many more. The top Japanese esports games include PlayerUnknown's Battlegrounds, Clash of Clans, Fortnite, Apex Legends, Shadowverse, Street Fighter V: Arcade Edition, Hearthstone, Rainbow Six Siege, Brawl Stars, Clash Royale, and many more.
Over the years Japan became the host for several esports tournaments, such as Brawl Stars World Finals 2022, Clash of Clans World Championship 2022, Shadowverse World Grand Prix 2021, PUBG Mobile Japan League Season 1, PUBG Mobile Japan League Season 2: Phase 1, PUBG Mobile Japan League Season 2: Phase 2, Hearthstone World Championship 2021, Japan League 2021, Clash Royale League 2021 World Finals, Shadowverse World Grand Prix 2018. In 2023 Japan has already hosted a number of Esposts tournments such as Counter-Strike: Global Offensive ESL Pro League Season 17 , League of Legends season kick off, Apex Legends ALGS: 2023 Split 1 Playoffs. The entire year is packed with numerous tournaments featuring the best esports teams and esports games globally.
In conclusion, It is widely recognized that esports has a promising future, particularly with the emergence of new technology that is expected to drive growth in this market. Countries in Asia-Pacific (APAC) region, such as Japan, are expected to experience an increase in gaming users, user watch time, and retention. However, to achieve exponential growth in the esports market, it is necessary for the industry to evolve its fundamental operations by leveraging the latest technological tools available, in a way that empowers gamers and their fans.
Qglobe's new platform, "Tilted," does exactly that, and more. Through Tilted, we can eliminate all existing hurdles in the esports industry while giving creators and their fans more power. Tilted is a live streaming platform with crowd funding capabilities, and it boasts a vast array of features that make it an incredibly powerful platform. Gamers and Esports teams can build a fan base and engage with their followers using a variety of blockchain-enabled engagement tools. Creators can also raise funds for indie Esports tournaments, and large esports teams can do the same. Tilted's security protocol sets it apart from other platforms, and its smart contract capabilities allow for automated transactions that reduce fraud and enable instant payments after tournaments.
In the coming articles, we will focus on how Tilted is revolutionising esports, so be sure to follow our Medium to be the first to receive information.
That's all for now, folks. As always, keep on gaming!