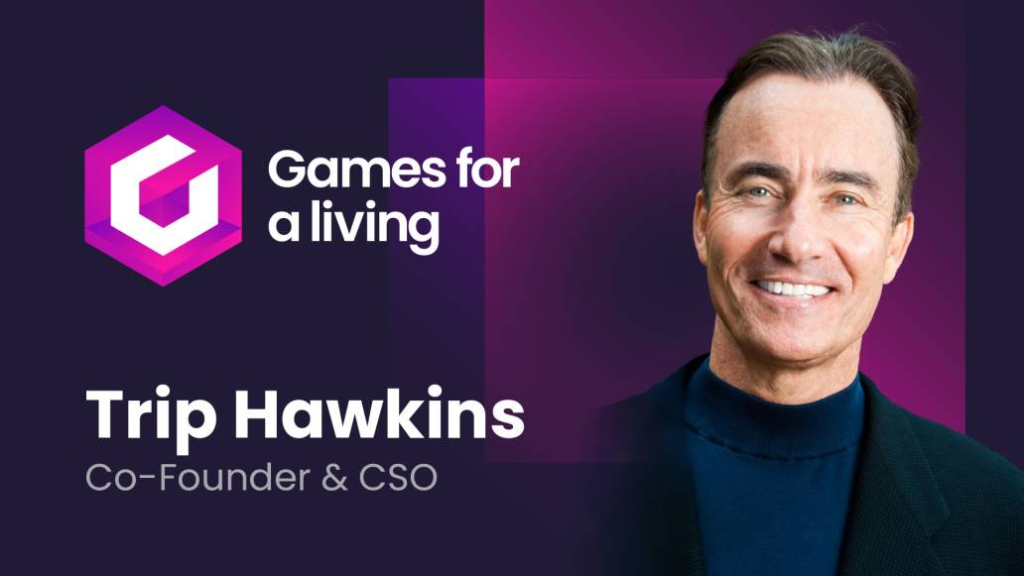 Games for a Living (GFAL) is a web3 gaming startup that was founded in 2021 by a team of experienced industry professionals. With the release of their platform utility token, $GFAL, in March 2023, and the launch of the web3-enabled version of their first game, Elemental Raiders, on the GFAL Network, they plan to revolutionize the web3 gaming industry. Trip Hawkins, the founder and former CEO of Electronic Arts, has been appointed to the board of GFAL as Chief Strategy Officer. Hawkins, who is recognized as the father of modern video game publishing, will use his extensive experience to guide the strategy of GFAL as they work towards mass adoption of web3 gaming.
GFAL is revolutionising the web3 gaming industry by addressing current business model issues and aiming to make web3 gaming mainstream, just as free-to-play games disrupted the video game industry over a decade ago. GFAL plans to achieve this by leveraging the power of esports and its passionate community to create an ecosystem that will unlock the full potential of blockchain-based gaming.
Hawkins brings a wealth of global experience and market penetration strategies to the GFAL team. He is expected to help deliver next-gen products and services that gamers and mass market consumers will benefit from and understand. Hawkins is known for having worked closely with Apple co-founder Steve Jobs to develop the fundamental methods by which the public would come to adopt the use of computers and video games. It is exciting to see how he would utilize blockchain technology within the vision of GFAL, to create a new gaming paradigm for the benefit of all.
GFAL's CEO, Manel Sort, who previously worked with Hawkins at Digital Chocolate, is excited to have Hawkins join the GFAL team. According to a press release Sort is sure that Hawkins' guidance will be a huge boost to their business and the future of blockchain gaming. With Hawkins on board, GFAL is poised to make a significant impact on the web3 gaming industry. Their aim to make web3 gaming mainstream, and the release of the $GFAL utility token and Elemental Raiders on the GFAL Network in March 2023, is a step towards achieving their goal. With GFAL's innovative approach to web3 gaming, the power of esports, and Hawkins' leadership, the future of blockchain-based gaming looks bright.